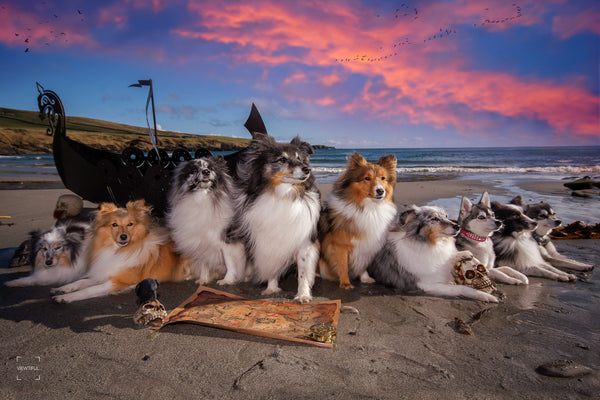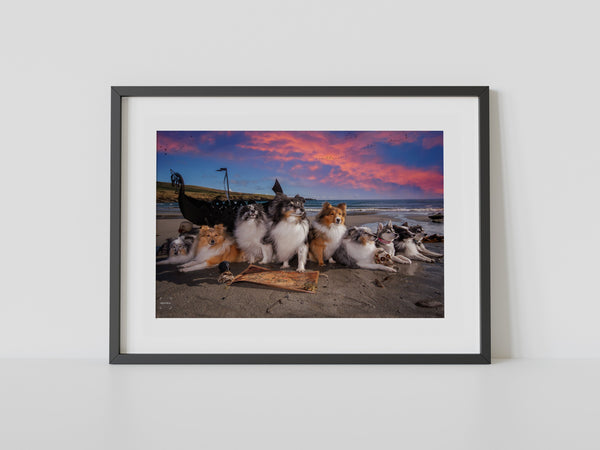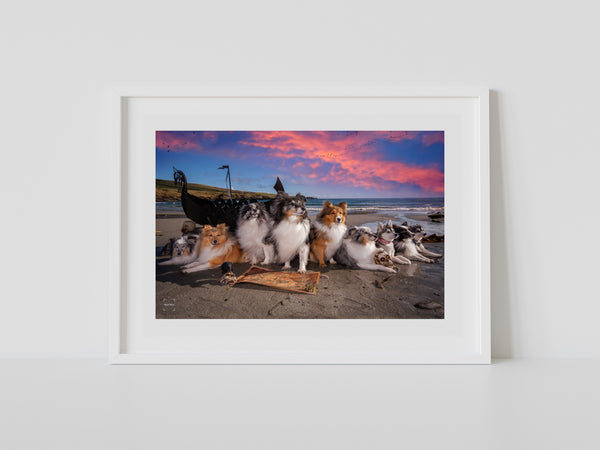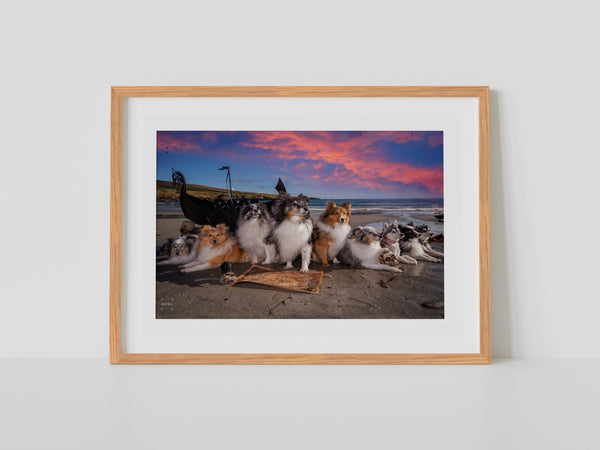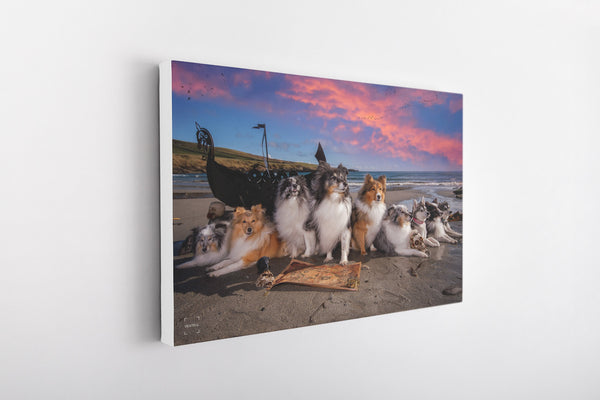 One of the things I love most about Shetland is its Viking heritage which is steeped in legend, folklore and mystery! While there are loads of stories surrounding the islands - I recommend reading the Orkneyinga Saga for some of them - arguably, the most infamous Viking to visit was Floki "of the ravens". His nickname was bestowed to him for his technique in discovering land - releasing a raven into the air and watching where it flew. If the black bird circled the galley ship, it was a sign that they were surrounded by miles of sea; if it headed away, it was assumed the bird was travelling towards land. Floki had an unfortunate time during his visit to Shetland. He and his crew had stopped onto the islands for supplies and rest, but left without a very important member - his daughter Gerhilda. She had been ice skating on a frozen loch when she fell through and drowned. Her body is said to be buried on the small island in Girlsta, along with viking treasure. We created this photo as tribute to the viking warrior with the sun setting behind a flock of ravens as the dogs look forwards searching for their next adventure. 
Additional Information
Please note that images will be printed with all photographer and/or Viewtiful logos as shown in product images. 
Our products are made to order, using premium quality paper, inks, artists' canvas and real wood frame.  They are printed with care, checked thoroughly and packed by hand to help ensure they reach you in perfect condition to take pride of place on your wall.  Because your product is made to order, the following lead times apply:
We aim to dispatch print-only orders within one week, framed prints within 10 days and canvas prints within two weeks of your order date, following which postage times within the UK should take 2-3 days.  For more on our delivery information, click here.
Please be aware that image mock-ups are for illustrative purposes only; colours, ratios and other minor aspects may vary slightly from the examples shown.  For full information on all of our products and print processes, please click here.
Please note that our two largest frame sizes (for 16x24" and 20x30" prints) are fitted with acrylic 'plexiglass' to help ensure your items are not damaged on their way to you, and for the safety of all handlers in transit and recipients.
Delivery
Reviews
Prints
Our best images deserve the best-quality paper, so for all of our framed and unframed prints we use award-winning Fotospeed Bright White Fine Art paper, loved by illustrators, painters and photographers alike.  This paper is a 315gsm natural but bright white with a slightly textured etching surface and excellent colour gamut for colour photography – not your standard photo paper. 
Our images are printed in Shetland and are carefully inspected before the packing stage to ensure they're going to look perfect on your wall.  We aim to dispatch print-only orders within 1 week.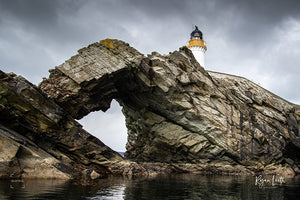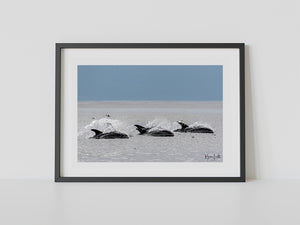 Framed Prints
Our prints are available in a choice of three frame finishes – oak, black and white, all featuring a white mount surrounding the image.  Our frames have been chosen for their classic yet sleek design, and importantly they are solid wood rather than wood veneer or plastic.  Each frame has a 2cm flat profile and is 2.95cm deep, and has wall hangings affixed to its reverse side.  We aim to dispatch framed print orders within 10 days.
Canvas Prints
Our canvas prints feature white edge wrapping with a depth of 1.5" for a clean and contemporary feel, and are printed here in Shetland using high grade 340g artists' canvas with Epson Ultrachrome inks.
Canvases are left to cure before being hand-painted with several coats of UV-protective lacquer to ensure they won't fade.  They are then stretched by hand over premium, lightweight stretcher bars with tensioning wedges, and are finished off with a string for easy hanging. We aim to dispatch canvases within 2 weeks.