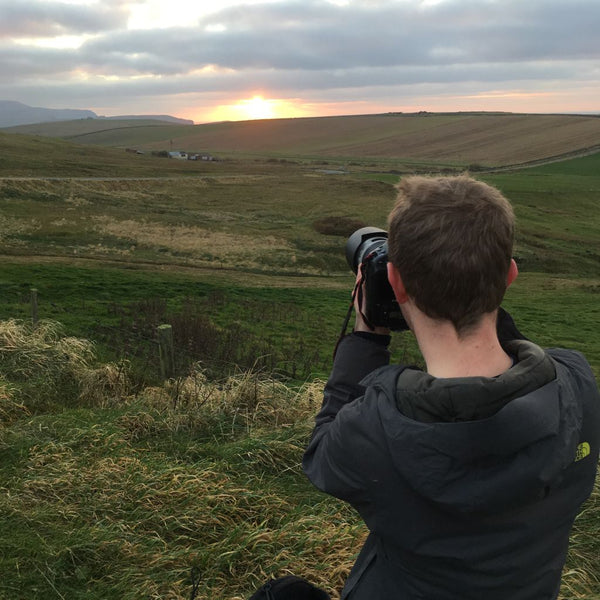 Ben Mullay Photography
Founder of Viewtiful.Photography
My late Daa (grandad) was a keen photographer and a highly influential character in my life, and my initial interest in photography grew from watching him taking photos, particularly sunsets, from his home in Bigton where I grew up.
I would later go on to build my career around all things photographic, and I'm so excited to be the founder of Viewtiful.Photography after realising I wasn't alone in wanting beautiful Shetland imagery all around my home.
Daa lost his sight but never his appreciation for the world around him, and I'm sure he'd be flabbergasted at the technology that can bring people (and their images!) together nowadays, but more so he would delight in seeing folk work together to find a little source of joy through enjoyment of photography.