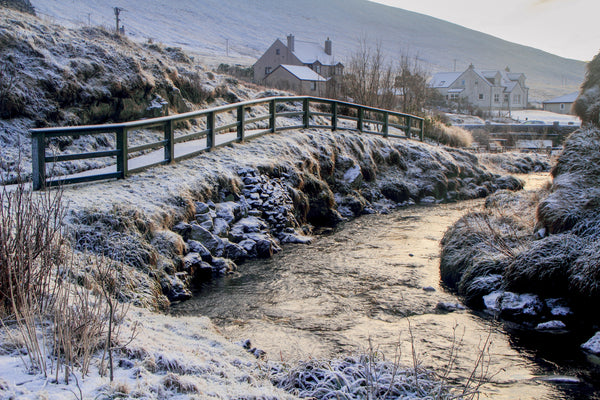 Carol Anderson
Founding Member
Hi, my name is Carol and I want to welcome you to my space in Viewtiful.

I have lived in beautiful Shetland all my life and love the peace and tranquility right outside my doorstep.  I am now retired and am finding I have more time to venture out with my camera.

Shetland is an amazing place to explore whatever the time of year.  Its rugged coast, hills, valleys, Northern Lights, skies and wildlife are ever-changing and although it's a small place it has an amazing variety that holds your interest no matter what the season.

I've had an interest in photography since I was in my twenties and have sold various prints, cards and calendars over the years.

Thank you for visiting my space. 

Carol