Collaborate
Images from our best local photographers
Curate
Hand-picked selections of iconic photographs
Captivate
Viewtiful wall art, crafted with care
Beautiful views for your home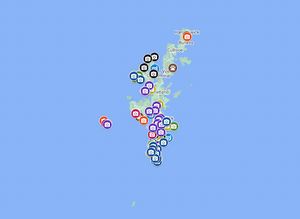 Interactive Map
Know somewhere special? Check out our map for Viewtiful images of your chosen location.

View Map
A Viewtiful Beginning
Read the whole story of the creation of Viewtiful.Photography from initial idea to launch.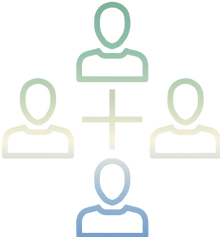 Collaborative Content
At Viewtiful.Photography, we bring together a group of talented local photographers who share their most iconic images, exclusive to us. Make finding your next piece of wall art easy, and take your favourite views into your home or business.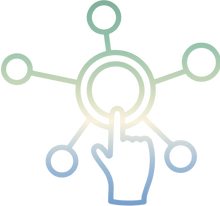 Curated Collections
Great images of special locations deserve to be on the wall. Our hand-picked pictures can be viewed by location, photographer or collection; or, navigate directly to a favourite location using our convenient map feature. Products are available in a range of carefully-selected print options – start your Viewtiful search today.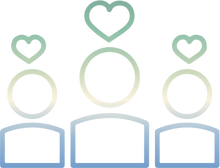 Captivating Choices
Whether you are already in your dream location or have a special spot you long to visit, a familiar and distinctive slice of 'home' on your wall is a beautiful reminder of the places you love. With a wide range of exclusive images, Viewtiful.Photography is your hub for exceptional pieces to treasure.